Welcome to Watch What Happens, a multi-genre role play site with a twist. We have no word count and no character limit.

Current Character Ratios:
Fictional Characters: 9 Males 2 Females
Real People: 0 Males 0 Females

General Character Count:

11 Characters
9 Males
2 Females

Current Bans:

No bans at the current time

The forces in the life of Professor James Moriarty reminded him of the game of chess. There were two forces that pulled at him: a negative black force and a positive white force. The black force, the force of evil, was the force that seemingly drove his life when he had been back home. James did not have the cleanest of reputations. He was the "Napoleon of Crime", the one that other criminals aspired to be like as well as a well reknowned professor of sciences. That was where the white force, the force of good, came into play. There were several times that he would steal an artifact from one museum in Europe to give it to another museum, always one in England. He was a patriot for his home country and would have died for it, much like his older brother had.

The forces were just as influential in this world. The good forces were what brought him to the park on Sunday to play chess with the older gentlemen, to give them company. He enjoyed the conversation they brought, feeling more at home discussing past events than living in this highly mechanized world. The evil forces, well, those were different. Though James was a proud professor of English, he had plans of greatness. He wanted to have the riches he once had in his world.

All James Moriarty had to do was concoct a plan that couldn't be countered by the white forces.
_________________
~You got no idea what I'd give to be invisible~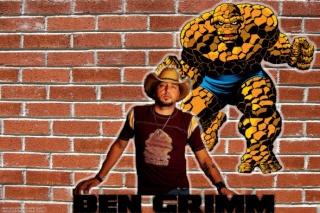 Fictional





Posts

: 301


Join date

: 2012-11-06





Similar topics
---
Permissions in this forum:
You
cannot
reply to topics in this forum