Welcome to Watch What Happens, a multi-genre role play site with a twist. We have no word count and no character limit.

Current Character Ratios:
Fictional Characters: 9 Males 2 Females
Real People: 0 Males 0 Females

General Character Count:

11 Characters
9 Males
2 Females

Current Bans:

No bans at the current time

The cry of a baby startled Morganna from her reading as she sat in the library. It was a simple and harmless sound but it was one that filled her with longing for her own world. She remembered her own son, Mordred, being born. He had been not only the key to taking down her good for nothing brother Arthur from his position as king but had been the affirmation of Morganna's love for her husband Lot. Sometimes she wondered how her son would turn out. Would Mordred be a young man who followed the old pagan ways and stood up for his mother's beliefs or would he be raised a Christian child who was raised by Arthur and his whore Guinevere?

As she watched the mother leave with her child, Morganna went back to her book. There had to be something, somewhere that spoke of a way she could return to her own world. This world didn't have magic but it did have science. Surely something could help her return to her place as a mother, maybe a portal to another place. She had to be there for her Mordred!
_________________
~You got no idea what I'd give to be invisible~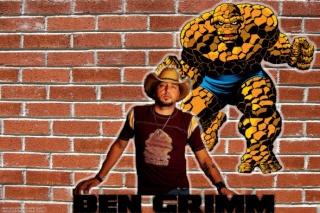 Fictional





Posts

: 301


Join date

: 2012-11-06





Similar topics
---
Permissions in this forum:
You
cannot
reply to topics in this forum