Welcome to Watch What Happens, a multi-genre role play site with a twist. We have no word count and no character limit.

Current Character Ratios:
Fictional Characters: 9 Males 2 Females
Real People: 0 Males 0 Females

General Character Count:

11 Characters
9 Males
2 Females

Current Bans:

No bans at the current time
Page 2 of 2 •

1, 2

James looked slightly upset at the mention of his fortune. He had amassed it over the years from his crime making. The very thought of losing it depressed him, let alone the fact that in this world he didn't even have a quarter of the money he had back then. "Watson was married? In my world he was not. Nor were you."

James shook his head, "It is a game of both intelligence and strategy, like chess. However, in this game you spell different words by playing in different spots. It's quite ingenious. I'm so glad you read quickly."
_________________
~You got no idea what I'd give to be invisible~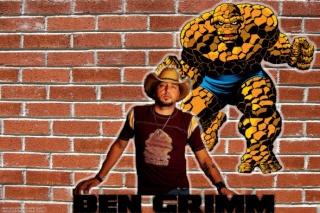 "Yes, unfortunately Watson was planning on quitting the detective work because of it. I assure you though that I had no such interest. In fact I tried to convince him not to go." Holmes said with a slightly over dramatic sigh. "Oh and your wedding gift to them was an ambush on the train to their honeymoon."

He smiled as the other man described the game to him, nodding before he responded. "Surely it is no surprise that I read fast-"

"Excuse me, are you...?"

Holmes frowned as he turned to look at the girl who'd spoken, blushing as she looked at them. "No." He replied almost rudely, not bothering to ask what she meant.

"But you really look like Rob-"

"I said no." He turned back to Moriarty before speaking again, knowing she was still watching. "So, I'll see you after your class then?" He asked the man, winking at him afterwards before smirking when he saw it had finally made the girl leave.
_________________
"You and Watson always did have a deep relationship, I am quite surprised that he was to wed someone," James replied, though in his world that had no happened. Everyone suspected that the duo had homosexual tendencies together but James knew. Sherlock loved Watson and Watson, in turn, loved Sherlock. "That sounds like a fitting wedding gift. At least it gave you two more time together, did it not?"

He watched the exchange between the girl and Sherlock, quite confused as he was so rude to her. As she left, James giving her a small smile, he turned to his new aquaintence. "Why were you so rude to her? But yes, I will leave."
_________________
~You got no idea what I'd give to be invisible~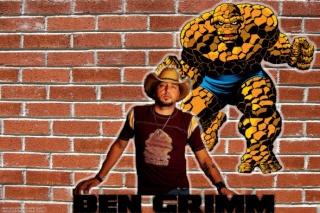 "Hmm..." Holmes couldn't help but sound irritated as he thought about what had happened. He'd convinced Watson he'd only been annoyed about the doctor quitting the detective work, but it hadn't been the only reason. "I suppose it did. But it eventually led to 'you' hanging me on a fishhook, me almost dying after escaping with gypsies and Watson...and well, there was of course, the Falls."

At Moriarty's question about the girl, the detective let out a sigh. "She's not the first to ask such questions. It's rather irritating. You don't have to leave by the way; unless of course you need to."
_________________
"Oh...well then..." Moriarty chuckled, feeling quite proud of what the other him had managed to do. "At least I did myself proud, did I not?"

Mention of the Falls brought back many memories and he took a deep breath to steady himself as he kept looking through other books. "Well she thought you looked like a friend of hers. She just wanted to check that you were not them. I can always cancel my classes by the way."
_________________
~You got no idea what I'd give to be invisible~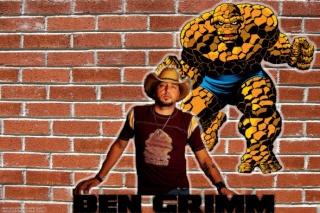 "I suppose you did." Holmes replied, somewhat bitterly. "But I'd rather not go through experiences like those again."

He frowned as he watched the professor, hesitantly taking a step towards him when he noticed the slight change in behaviour, now within arm's reach of the other man.

"What would you cancel your classes for?" He asked curiously, ignoring the comments about the girl. "...are you alright by the way?"
_________________
"Our experiences make us who we are. Because you and I went through that, we are who and in this case where we are," shrugged James. He ran a hand through his hair, "I could cancel the class to talk to you more. And...and I'll be fine..."
_________________
~You got no idea what I'd give to be invisible~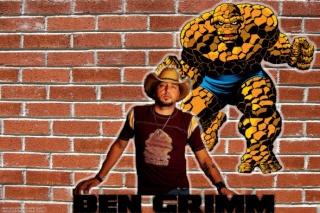 Holmes slowly nodded, not denying that the events had changed them. Death, or near death experiences obviously seemed to do that.

"You can miss a class for something like that?" The detective was surprised by that. "Wouldn't that...bother people?"
_________________
"Of course that's not the reason I'd give the top brass," smirked James as he ran a hand through his hair. "I'd give them a lie like something popped up with my family or that I just simply couldn't make it in because of a car problem."
_________________
~You got no idea what I'd give to be invisible~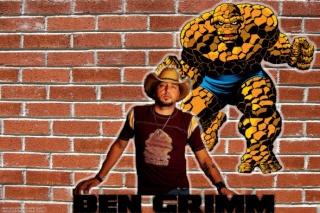 Page 2 of 2 •

1, 2


Similar topics
---
Permissions in this forum:
You
cannot
reply to topics in this forum