Welcome to Watch What Happens, a multi-genre role play site with a twist. We have no word count and no character limit.

Current Character Ratios:
Fictional Characters: 9 Males 2 Females
Real People: 0 Males 0 Females

General Character Count:

11 Characters
9 Males
2 Females

Current Bans:

No bans at the current time

There were several differences between the world he had been brought in from to this modern suburbia he lived in now but the greatest had to be the automobile. Back in his day, he could have drove anywhere on a horse. He'd seen trick riders in this day and age and laughed them off because he knew what they were doing wasn't that hard. But the car stumped him.

That's why he, William Muny (known as Will to friends), was where he was now. They called it an "auto shop" and it was where you got cars fixed. His last one had been a casual accident. He had been trying to back out of the garage and accidentally broke through the garage and into the back yard where he "casually" knocked over the swimming pool.

He sat with his hat in his lap, a gentleman always removed his hat indoors after all, and a book in his hands. All they needed to do was call his name.
_________________
~It's a hell of a thing, killing a man. Take away all he's got and all he's ever gonna have~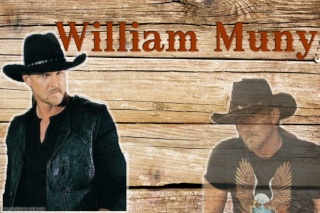 Fictional





Posts

: 5


Join date

: 2012-11-06




---
Permissions in this forum:
You
cannot
reply to topics in this forum